Corporate
On-Site Boxing Fitness Event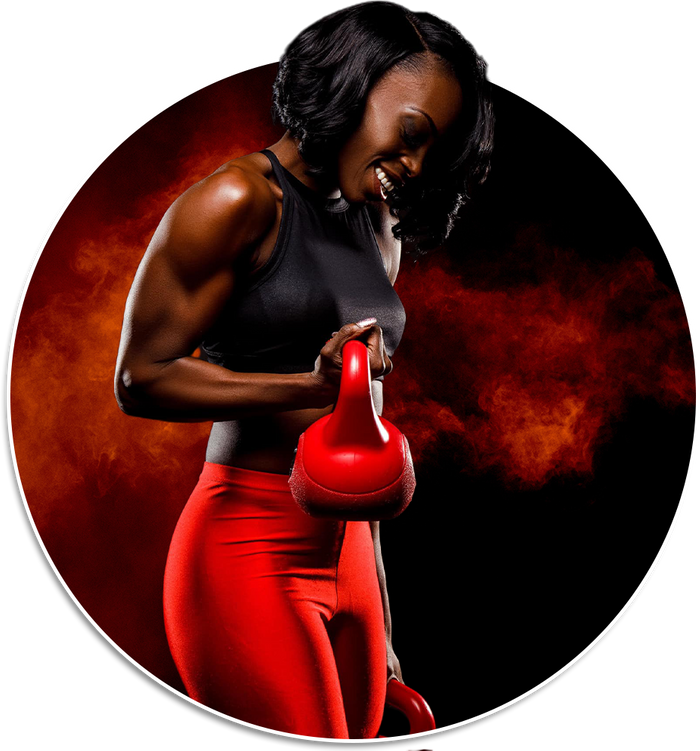 "Punch away the Stress and Knockout Team Building"
BOOK SHERIKA FITNESS ON-SITE BOXING & FITNESS EXPERIENCE
OUR FITNESS PRORAM IS PERFECT FOR: Corporations, Organizations, Churches, Youth Programs, and more
WE WILL TRAVEL TO YOUR WORKPLACE: We host Boxing, Cardio, Step Aerobics, and/ or Weight Training Classes
BRING YOUR TEAM TO SHERIKA FITNESS: for exclusive training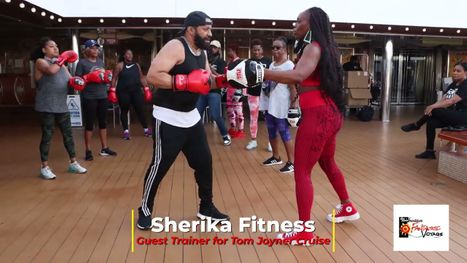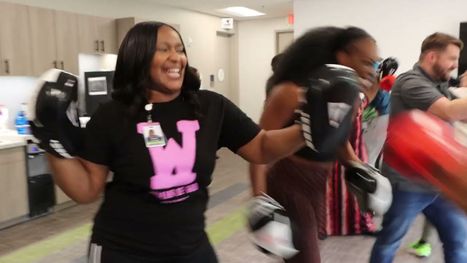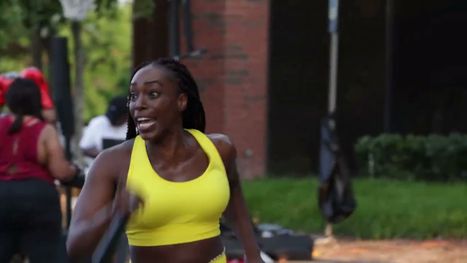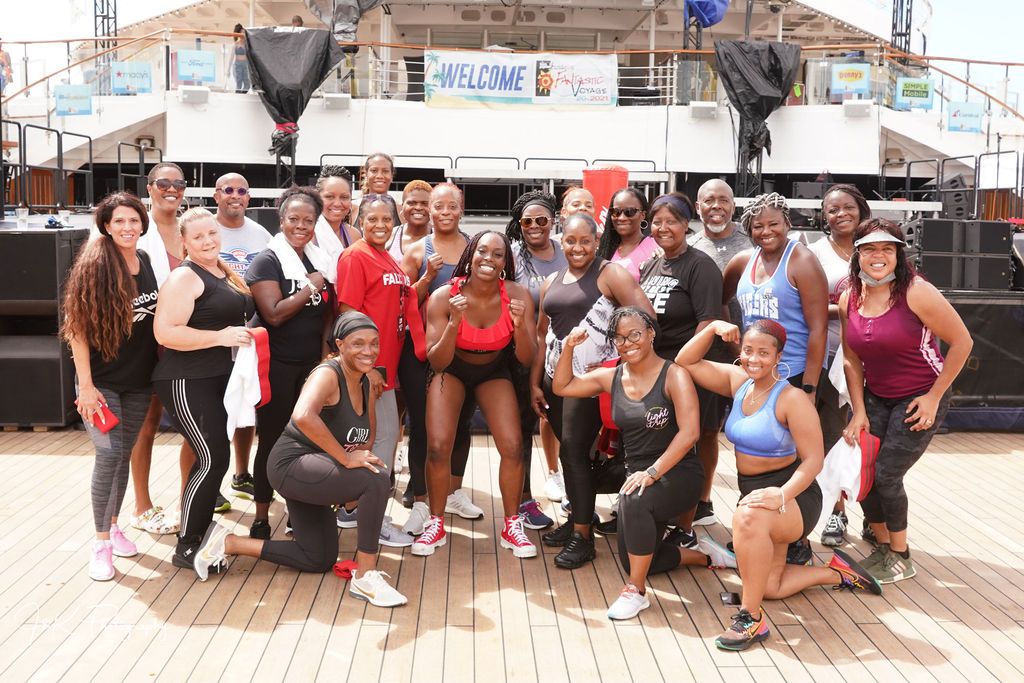 How can Sherika Fitness Boxing Training help your company or organization?
Our boxing training program combats stress in the workplace. Boxing allows your team to physically and mentally release tension. I think we can all agree when you're feeling angry, frustrated, or anxious you want to release those emotions that are draining and toxic.
When our team host your event, we will bring our freestanding Sherika Fitness Boxing bag, boxing gloves, and hitting mitts for the ultimate experience. Your team will power through team challenges and drills that involves hand-and-eye coordination, mental focus, and tapping into a fierce zone.
The workout will be segmented with various components and the upbeat music will motivate your team to knockout each portion:
Fun team-building drills
Body pump warmups
Simple boxing techniques
Boxing combinations with your partner
Not only are our sessions proven to get your team in better shape, but also our boxing sessions are therapeutic for managing stress and producing happy hormones.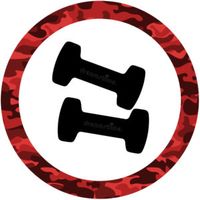 Get your team screaming with excitement with our fun fitness challenges. Our workout is suitable for every fitness level.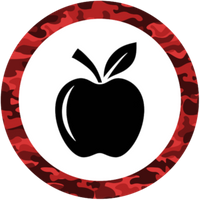 Our knowledgeable trainers will provide healthy tips that are easy to follow. We will teach basic strategies to implement into a good nutrition plan.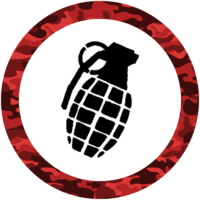 Our boxing fitness event goes round for round with combating stress and aggression. We build mental toughness. Get your team pumped with our punches.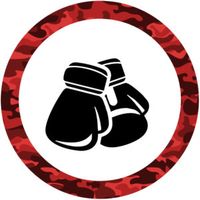 Get your team hyped with our exclusive boxing and fitness workout. Your staff will sweat away the stress with this knockout workout.