Special Events
On-Site Boxing Fitness Event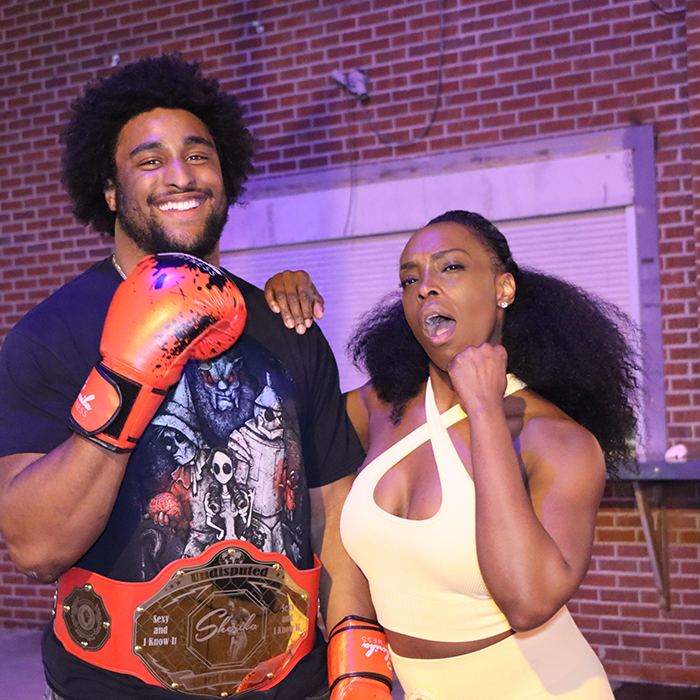 WE BRING EXCITEMENT, HIGH ENERGY, AND FUN YOU WON'T FORGET!
Our signature On-Site Boxing Workout helps your participants to pound away stress and feel amazing.
SHERIKA FITNESS GUEST TRAINER FOR THE TOM JOYNER CRUISE!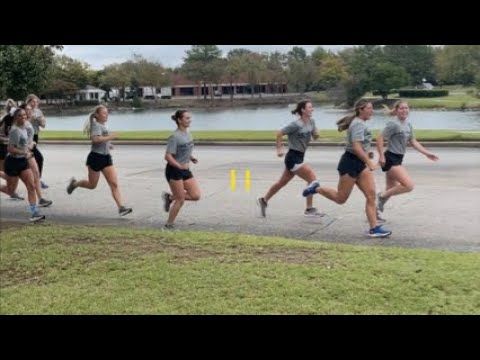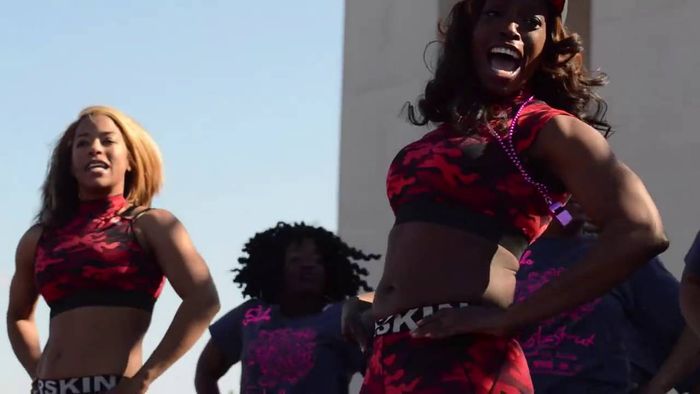 BOOK SHERIKA AND HER SQUAD
If you want your special event full of life and laughter, book Sherika and her squad. From getting the crowd hype with interactive fitness workouts to preparing you race participants with a dynamic warm ups, Sherika will bring super-charged energy and passion to your special event.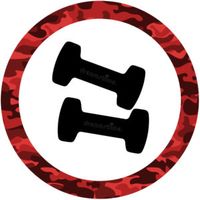 Get your team screaming with excitement with our fun fitness challenges. Our workout is suitable for every fitness level.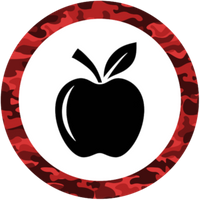 Our knowledgeable trainers will provide healthy tips that are easy to follow. We will teach basic strategies to implement into a good nutrition plan.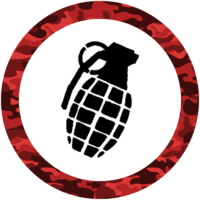 Our boxing fitness event goes round for round with combating stress and aggression. We build mental toughness. Get your team pumped with our punches.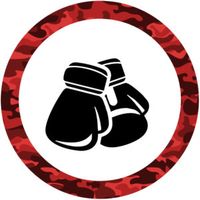 Get your team hyped with our exclusive boxing and fitness workout. Your staff will sweat away the stress with this knockout workout.